Webinar
Famly Sessions #19 | Starting a play-based revolution in early childhood
On-demand
We've got the ingredients for a revolution in early childhood education.
The essential work of early childhood education is undervalued, underpaid, and overlooked. We're moving away from active, creative, play-based joyful learning, as young children face increasing pressure to perform, deliver, and meet academic standards.
These conflicts risk pushing brilliant early educators out of the profession, and deprive children of that essential, organic curiosity that ought to define our earliest years.
Something's got to give. But what?
That's what Rae Pica is here to answer.
In her latest book, Spark a Revolution in Early Education: Speaking Up for Ourselves and the Children, Rae describes a 'quiet revolution' in early childhood education. On March 21st, she'll join Famly to discuss how we can all become stronger advocates for the child-led, playful ideals of early childhood. It'll be a 40-minute presentation, with 20 minutes after for your questions.
In this free webinar, brought to you by Famly, we'll explore:
• The 4 'myths' that have pushed ECE away from play-based, creative learning
• How this shift has affected children and early educators
• What you can do to fight for more funding, respect and exploratory play
Join Rae Pica and moderator Aaron Hathaway at 2pm EST and 6:00pm GMT on Tuesday, March 21st for a conversation about a bolder future for early educators.
Bring questions, frustrations, hopes and dreams.
______________________________________________________

This webinar is brought to you by Famly, the early childhood platform that supports over 400,000 children every day.
To learn more about how Famly can help in your classroom, visit Famly.

______________________________________________________
We'd like to thank our sponsors for helping make this webinar possible:

• EARLY YEARS TV: Early Years TV is the home of free CPD for teachers, educators and Early Years professionals around the world. Find out more at: www.earlyyears.tv

• DR. SUE ALLINGHAM, EY OUT OF THE BOX: Dr Sue Allingham has an MA and EdD in Early Childhood Education (ECE). She is a consultant, author and trainer whose 'out of the box' approach aims to unpack policy, practice and provision in order to develop an informed pedagogical approach to teaching and learning. Learn more at: www.eyoutofthebox.com

• REDLEAF PRESS: Redleaf Press is a leading nonprofit publisher of exceptional pedagogy, curriculum, administration, and business resources for early childhood professionals. Their educational and instructional publications improve the lives of children by strengthening and supporting the educators, trainers, and families who care for them. See their work at: www.redleafpress.org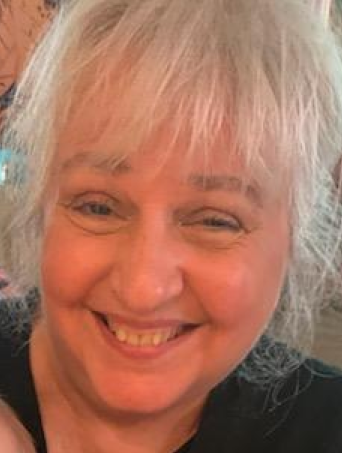 Rae Pica
ECE Consultant, Rae Pica
Rae Pica has been an early childhood education consultant since 1980 and is internationally known as a speaker, online course creator, and author. Rae has written 22 books, including Spark a Revolution in Early Education: Speaking Up for Ourselves and the Children.
As a consultant, Rae has shared her expertise with such groups as the Sesame Street Research Department, the Head Start Bureau, Centers for Disease Control, the President's Council on Physical Fitness and Sports, Gymboree, Nike, Nickelodeon's Blue's Clues, Bright Horizons, and health departments, schools, and resource and referral agencies throughout the country.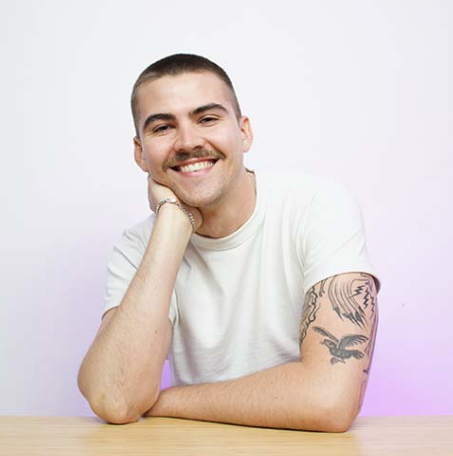 Aaron Hathaway
Early Education Editor, Famly
Aaron's job at Famly is to spin shining stories about curious children and the grown-ups who care for them. He brings five years of newsroom reporting and journalism experience to Famly, where he's been writing since early 2020. He's always keen on new studies on child development, big ideas about what makes little ones tick, and the state of the early education sector.