Webinar
Famly Sessions #8 - Play is Powerful: How Do We Protect it?
On-demand
I'm sure I'm not the only one who flinches a little when someone says "That? Oh that's child's play."
Speedy, easy, unimportant - right? Well….not quite.
You know as well as I do that play is foundational to help young children to coordinate their entire network for learning. And the more and more we watch and truly observe young children? The more important we realise play is.
That's why we're bringing together some of the world's leading early years experts to answer your questions on play - questions like:
- How do I support practitioners to better observe and understand play?
- What is a child's network for learning?
- What does play mean for babies, toddlers, and 2-year-olds?
- What can I add to my toolkit to better support a child's play?
- Where do schemas, rules, experiences and questions fit in?
- What is the role of the adult in a child's play?
We'll explore all of this and more, with the brilliant Dr Stella Louis, who has written books for and trained early years teachers all around the world. We'll be joined too by Julia Manning-Morton, an exceptional trainer, writer, and researcher who specialises in children from 0-3. And hopefully, we'll be joined by you, armed with the questions you want answered about play, learning, and how we can protect the fundamentals of child development.
Sign up for your free spot today, leave your questions, or shoot them to me in an email at ma@famly.co.uk. We can't wait to have you.
Sign up, and reserve your spot today!
______________________________________________________
This webinar is brought to you by Famly - your Early Years sidekick. To learn more about how we do that, click here.
Thanks to our promotional partners Early Years TV , Early Years Direct, and Early Years Matters .
______________________________________________________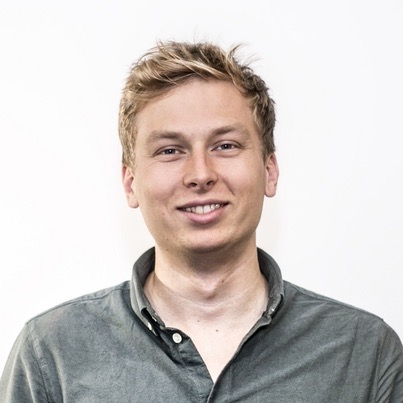 Matt Arnerich
Head of Content & Brand Voice, Famly
Matt Arnerich is Famly's Head of Content. For the past three and half years he's been in charge of the content Famly make, sharing information and telling stories to more than 1M readers in order to make outstanding early years care achievable for everyone.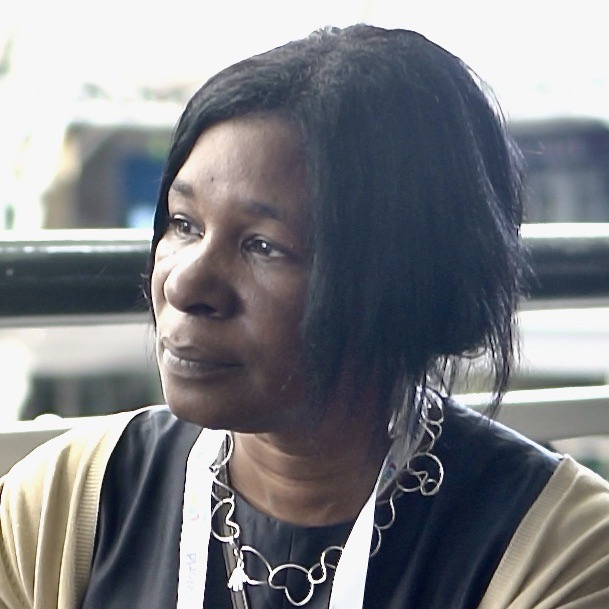 Dr Stella Louis
Early Years Consultant & Author
Dr Stella Louis works with individual nursery settings, parents, nursery schools, local authorities, government departments and charities. She provides training and consultancy and is particularly interested in observation and its part in developing learning, especially through children's schemas.
Stella leads a team of Froebelian traveling tutors in promoting, developing and delivering short Froebel Trust courses in England. She has worked both in the UK and in South Africa, where she worked with teachers to develop a Froebelian approach to teaching and learning.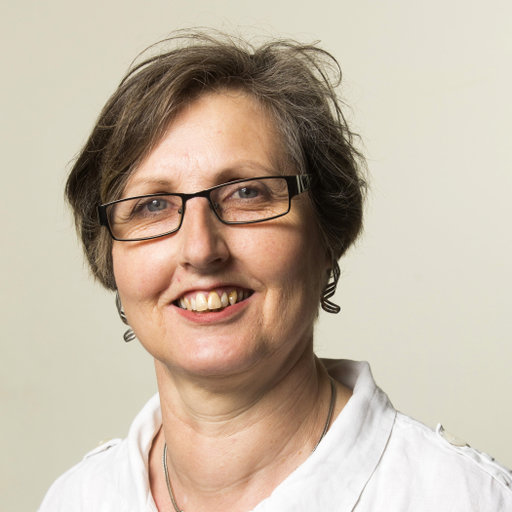 Julia Manning-Morton
Early Years Consultant & Author
Julia has worked across a range of roles including practitioner, manager, adviser and inspector across a range of settings for children aged 0-7 years and also as a senior lecturer in Early Childhood Studies.
Julia's has been focused on supporting the development of effective practice and provision that meets the needs of children from birth to three years old; she has extensive experience and expertise in running courses in this area.