Webinar
Famly Sessions S2E5: Why apprentices ARE the future for Early Years
On-demand
Developing a talent pipeline of quality apprentices should be a crucial part of a nursery's recruitment strategy. That's why now is the time to rethink how we nurture, retain, and value this essential workforce, says June O'Sullivan.
On Wednesday 6th July at 7pm, the CEO of the London Early Years Foundation (LEYF) , June O'Sullivan, will be hosting a special 40-minute session, followed by 20 minutes where I'll put your questions to her. She'll discuss:
What apprentices bring when it comes to quality expertise.
Why it's important to also consider non-pedagogical roles such as chefs and business supporters as part of your hiring strategy.
How to use available funding incentives and the apprenticeship levy to help 'grow your own' future workforce.
And top tips on getting the most out of your Early Years apprentices.
On top of that, June will be providing the slides from the presentation and a few links of interest, so you can continue to learn more after the session - and you'll get a certificate, too. What's more, if you can't attend live, sign up anyway and we'll send you the recording as soon as we're finished.
Sign up for your free spot today (via the form on this page) and leave your questions. We can't wait to have you.
See you there!
______________________________________________________
This webinar is brought to you by Famly in partnership with Teach Early Years and LEYF Nurseries
Famly is your Early Years sidekick, to learn more about how we do that, click here.
______________________________________________________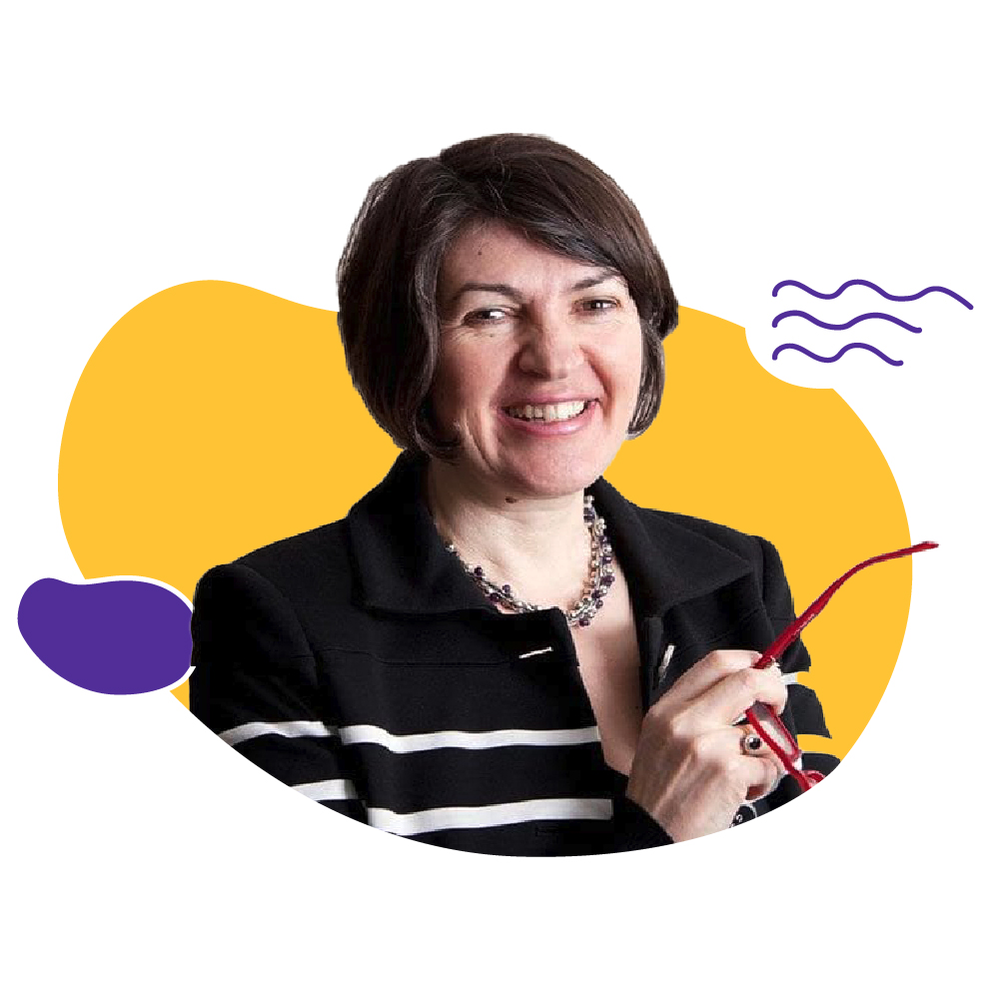 June O'Sullivan
Chief Executive, London Early Years Foundation
An inspiring speaker, author and regular media commentator on Early Years, Social Business and Child Poverty, June has been instrumental in achieving a major strategic, pedagogical and cultural shift for the award-winning London Early Years Foundation. This has resulted in an increased profile, a new childcare model and a strong social impact over the past decade. As CEO and creator of the UK's leading childcare charity and social enterprise since 2006, June continues to break new ground in the development of LEYF's scalable social business model.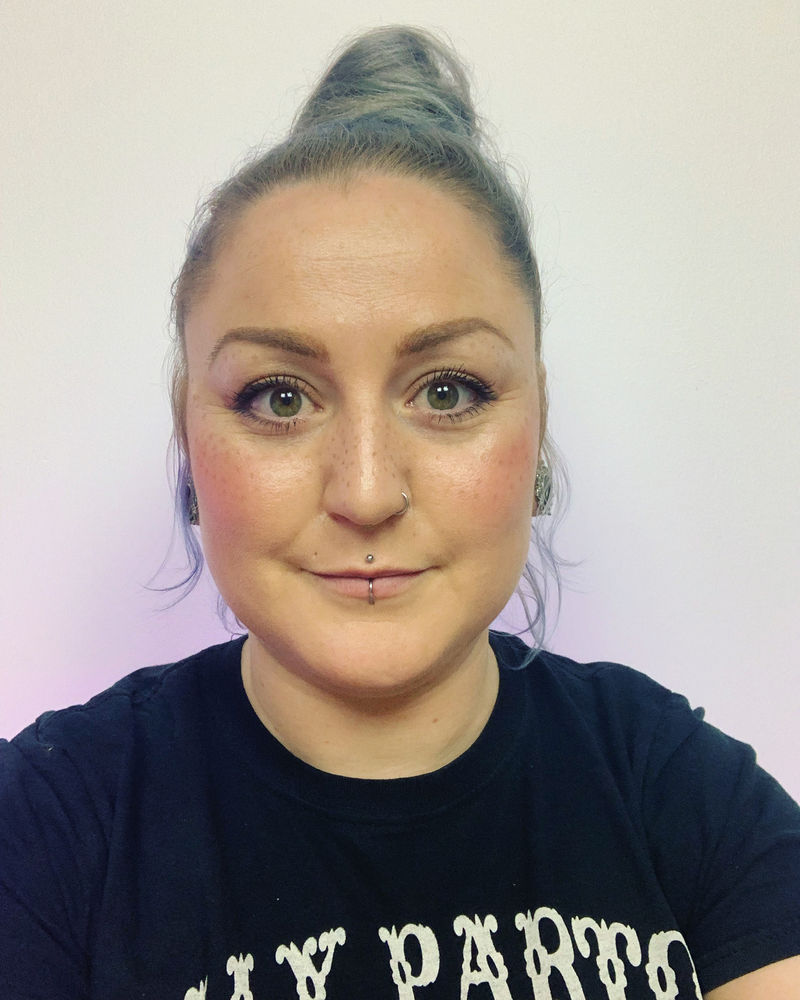 Julia Rose
Early Education Editor, Famly
Julia's an Early Education Editor at Famly and is a Level 3 qualified Early Years Educator. She shares stories of amazing practice in the Early Years, from our very own Famly customers. Bringing with her a wealth of experience from her time working in childcare, she's passionate about championing the vital work of the sector.