Webinar
Famly Sessions S2E6: Owning the curriculum – what does it mean in the Early Years?
On-demand
Since the beginning of the revised Statutory framework as the 'Early Adopter' draft, the word 'curriculum' has become high profile in a way that the sector hasn't been used to. In fact, we have always had a curriculum, and now is the perfect time to reclaim the word, own it, and demonstrate to others what it means.
In this session, we will define what is meant by 'curriculum', what it means for us and what this requires of us in our practice, provision and pedagogy. These can be confusing times, even if we have worked in the sector for a long time. By examining what 'curriculum' means in the Early Years, we can then move forward to why we need to understand it, and finally how we can create a curriculum for our own setting, says Sue Allingham.
On Monday 26th September at 7pm UK time, Consultant, Author & Trainer, Sue Allingham, will be hosting a special 40-minute session, followed by 20 minutes where I'll put your questions to her. She'll discuss:
What is a 'curriculum'? Since the start of the revised Statutory Framework, the word 'curriculum' has gained a currency in the sector that was not known previously. This has confused many people.
Why do we need to understand this? We have actually always worked on a curriculum - the Educational Programmes. Now is our chance to own it.
How do we do this? Creating a curriculum is based on what we already know, our practice and provision. We will look at how this is done.
On top of that, Sue will be providing the slides from the presentation, so you can continue to learn more after the session - and you'll get a certificate, too. What's more, if you can't attend live, sign up anyway and we'll send you the recording as soon as we're finished.
Sign up for your free spot today (via the form on this page) and leave your questions. We can't wait to have you.
See you there!
______________________________________________________
This webinar is brought to you by Famly in partnership with Teach Early Years and Early Years TV.
Famly is your Early Years sidekick, to learn more about how we do that, click here.
______________________________________________________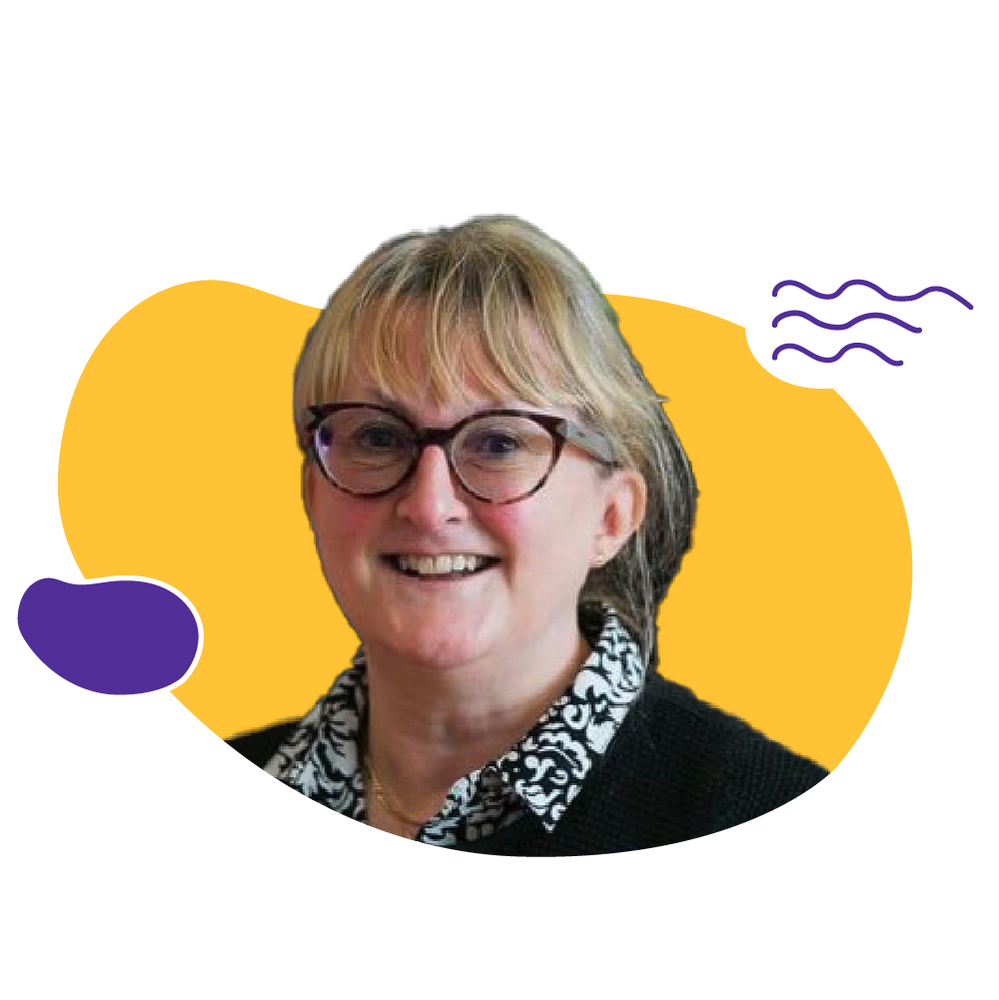 Dr Sue Allingham
Consultant, Author & Trainer, EY Out of the Box
Dr Sue Allingham is an independent consultant, author and trainer. Her expertise and passion for teaching and learning in the early years started with her classroom experience and senior lead role as early years coordinator in the late 1980s. Sue gained an MA followed by a doctorate, both in Early Years education from Sheffield University. Her solid grounding in research informs her training and consultancy as well as the articles she writes for the Early Years Educator magazine.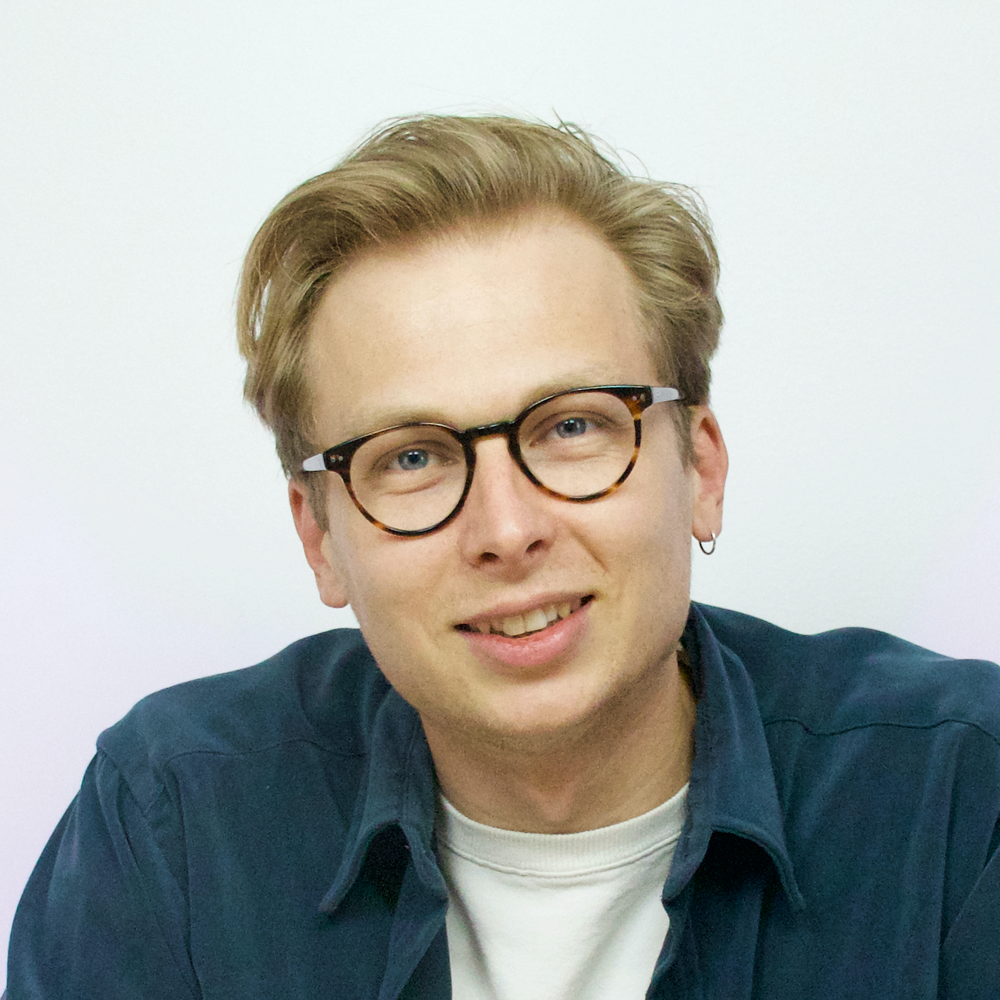 Matt Arnerich
Director of Brand & Comms, Famly
Matt Arnerich is Famly's Director of Brand & Comms. He spent his first four years at Famly looking after the articles, guides and videos Famly make, and annoying the engineers with his loud laugh. Nowadays he looks after the story of what makes Famly different, helping us to get closer to our mission to make early childhood truly valued. He's still too loud for the engineers.