Webinar
Famly Sessions S2E7: How to adopt a holistic approach in the Early Years
On-demand
Often, when reflecting on improvements to our settings, we tend to compartmentalise our provision. First we'll tackle our SEND inclusion policy, then later on we'll work on parent partnerships, then after that we'll adopt free flow play… but is this the most effective way to work?
Taking a holistic approach to education firstly means understanding the wide range of social and environmental factors which positively contribute to children's development and, more importantly, how these factors are linked and influence one another... so where on earth do you start?
At 7pm on Monday, January 30th, holistic education consultant Yasmin Darling will be hosting a special 40-minute session, followed by 20 minutes where I'll put your questions to her. She'll discuss:
The importance of having an authentic vision for your whole setting's curriculum and learning culture.
Tried and tested communication strategies to enable a shared understanding among staff and families, to help that vision become a reality across your provision.
The benefits of ongoing meaningful CPD for all staff, with a focus on reflecting on the Ofsted three I's (intent, implementation and impact) and the EYFS principles.

On top of that, Yamin will be providing the slides from the presentation and so you can continue to learn more after the session - and you'll get a certificate, too.
What's more, if you can't attend live, sign up anyway and we'll send you the recording as soon as we're finished.
Sign up for your free spot today (via the form on this page) and leave your questions. We can't wait to have you.
See you there!
______________________________________________________
Famly is your Early Years sidekick, to learn more about how we do that, click here .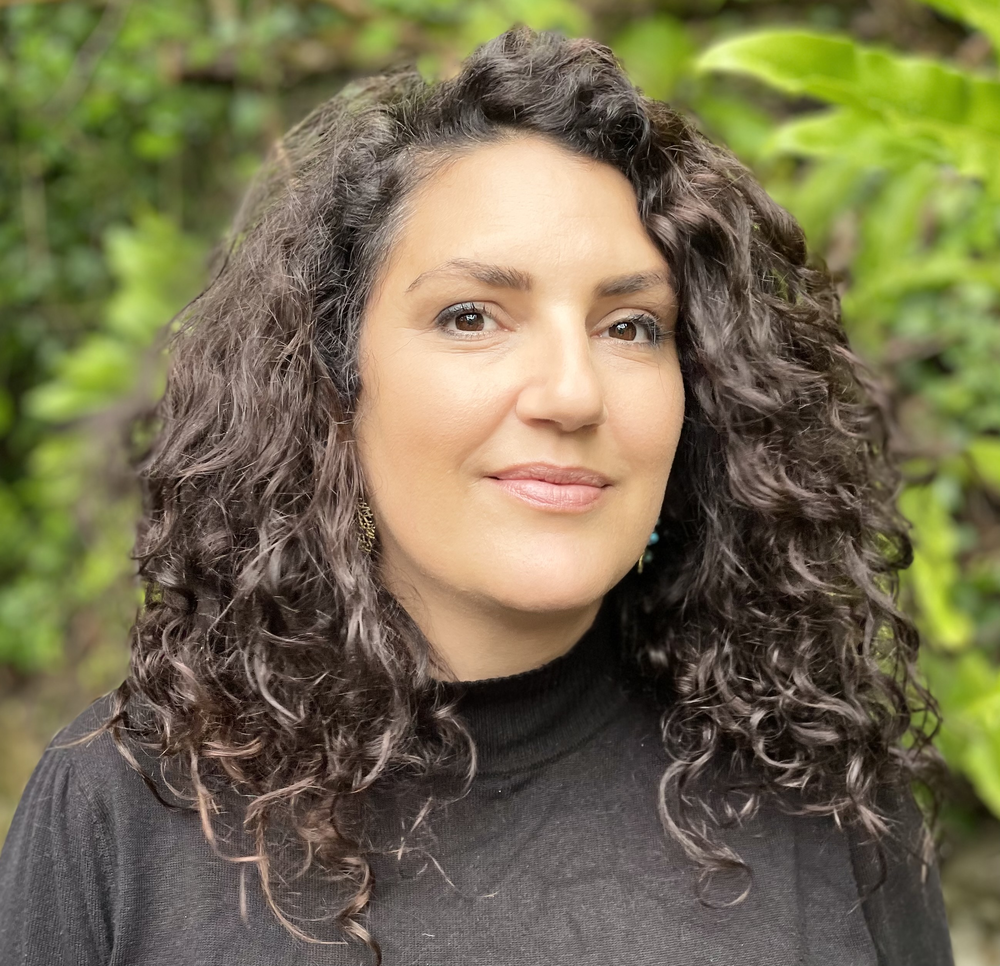 Yasmin Darling
Holistic Education Consultant, Yasmin Darling Consultancy
Yasmin is the creator and founder of her own multi-award-winning early years holistic - systemic approach that encompasses all aspects of a setting. Following ten years of creating, setting up and managing/directing early years settings in London and a previous 16 years successfully working with children and families in a variety of settings such as children's rights, youth violence reduction, disabled children's rights and empowerment and working with children in care and as the director of a children's charity, Yasmin now works as a holistic education consultant sharing her knowledge and experience to coach, equip and empower others to be able to enable an enriched understanding of childhood experiences and how best to come together to create highest possible outcomes for all. Yasmin is a qualified level 3 educator, forest school leader, and baby massage trainer, and has a postgraduate diploma with merit in 'psychoanalytic approaches to working with children, young people, and families from the Tavistock & Portman NHS clinic in London. Yasmin is an autistic changemaker & advocate and the proud parent to an autistic child which adds to her lived experience that she chooses to share with others for the greater good.
Matt Arnerich
Director of Brand & Comms, Famly
Matt Arnerich is Famly's Director of Brand & Comms. He spent his first four years at Famly looking after the articles, guides and videos Famly make, and annoying the engineers with his loud laugh. Nowadays he looks after the story of what makes Famly different, helping us to get closer to our mission to make early childhood truly valued. He's still too loud for the engineers.