Webinar
Famly Town Hall - The Future of Early Years
October 12, 2022 07:00 PM Europe/London
The Famly Town Hall is a space for our customers in the United Kingdom and Ireland to come together and connect with Famly and each other and have the chance to hear from guest speakers and other Famly customers.
Held at least twice a year each Town Hall will have a different theme. In October the theme will be 'The future of Early Years' and our guest speakers will be presenting on topics related to this theme.
How long will it be?
The Town Hall will last for approximately 1.5 hours. Check out the programme below:

Welcome - 7:00pm
Hosted by our Community Manager, Keri, log on prior to 7.00pm and get comfortable before we kick off.
Opening Presentation - 7:05pm
Stories that can change the future of Early Years
Famly helps all of us tell stories every day, through the headlines of what children ate, how they slept, and through additional detail when messaging parents as well as on the newsfeed. These stories are gratefully received by both the parents and the nursery owners as they help form strong connections between home and nursery life. 
Stories can also be an incredibly powerful tool in forming strong connections across the sector and promoting a positive perspective on the incredible work that happens here everyday within the Early Years sector. 
In this talk, Lewis will share some of his own stories and will strive to leave you feeling motivated to take positive action and to operate with professional confidence to help inspire change from within the sector. 

Presented by Lewis Fogarty, Always Growing Nursery.
Presentation: 15 minutes
Q&A: 15 minutes


Customer Presentation - 7:35pm
Maximising our potential in the future
Matthew and his team are on a mission to switch the thinking from providing daycare to early education. And one of the ways they are doing this is being aware of their revenue gaps and moving towards a more structured and streamlined offering.
Presented by Matthew Martin, Little Beehive Nursery.
Presentation: 10 minutes
Q&A: 10 minutes


Famly Update - 7:55pm
Anders Laustsen, Famly CEO and VP of Product, Nicolai Dahl will jointly update you on some of the major updates we've rolled out over the last six months.
Presentation: 10 minutes
Q&A: 10 minutes
Wrap up - 8:15pm
By our Community Manager, Keri.


Town Hall concludes - 8:20pm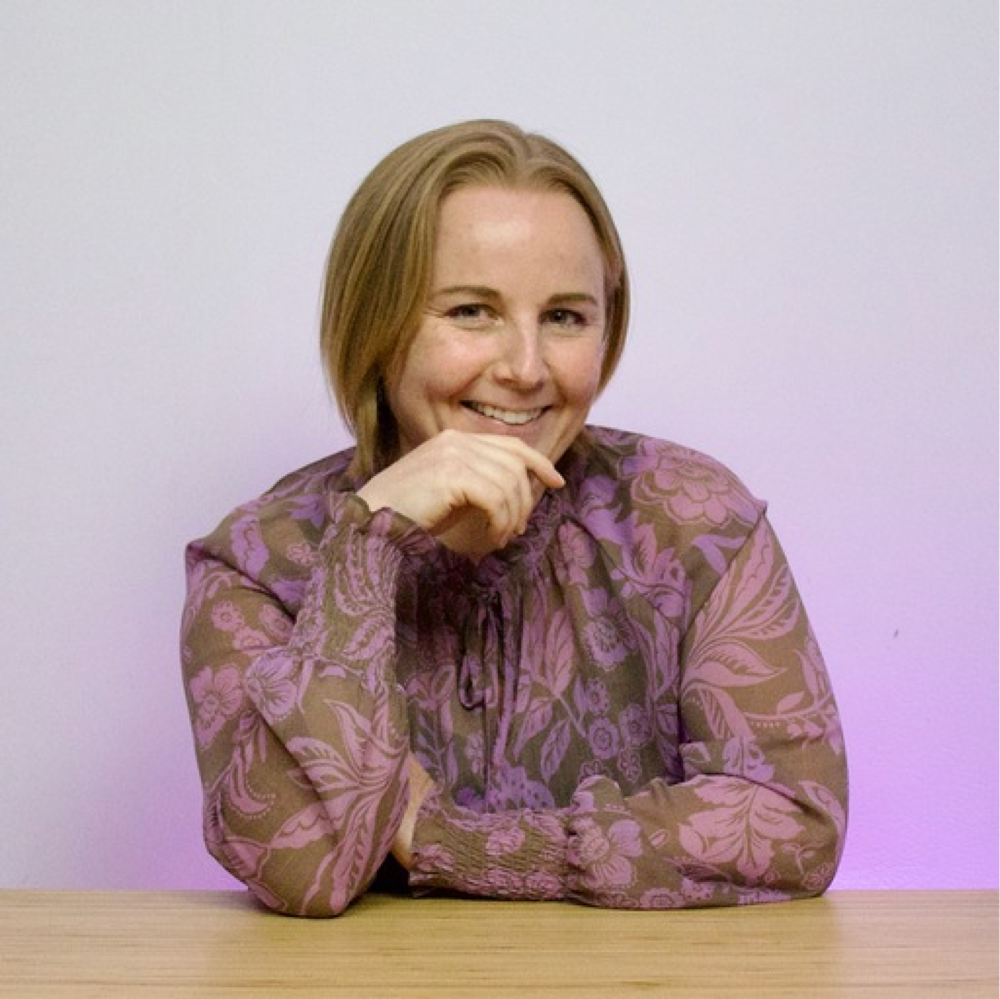 Keri Bloomfield
Community & Events Manager, Famly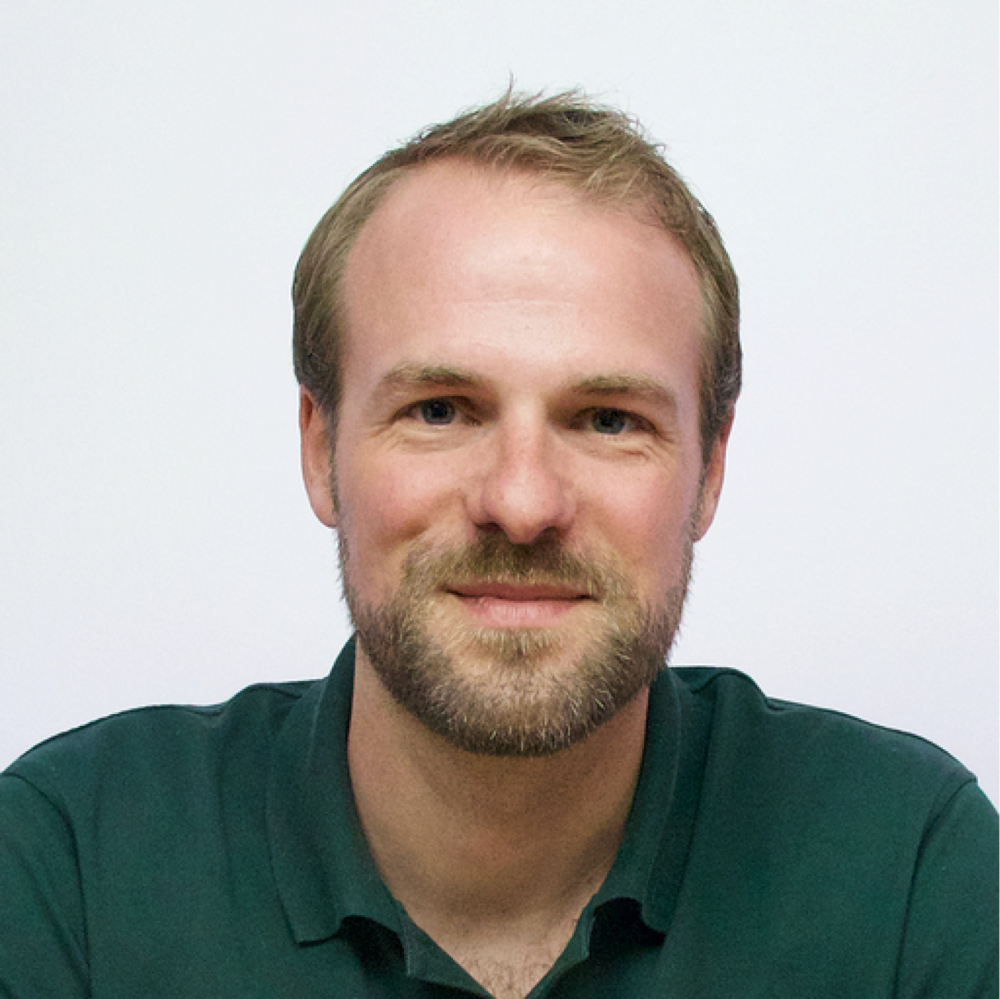 Anders Laustsen
CEO, Famly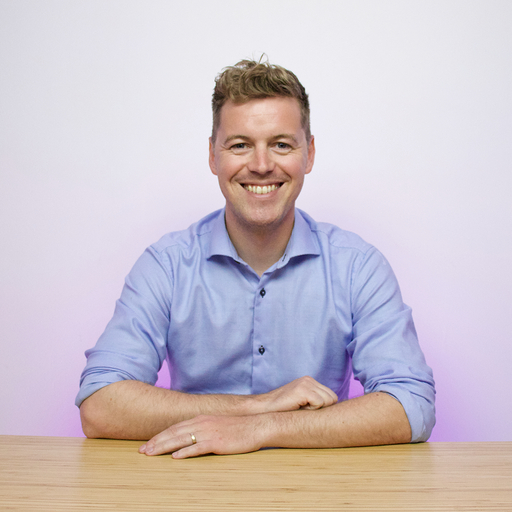 Nicolai Dahl
VP of Product, Famly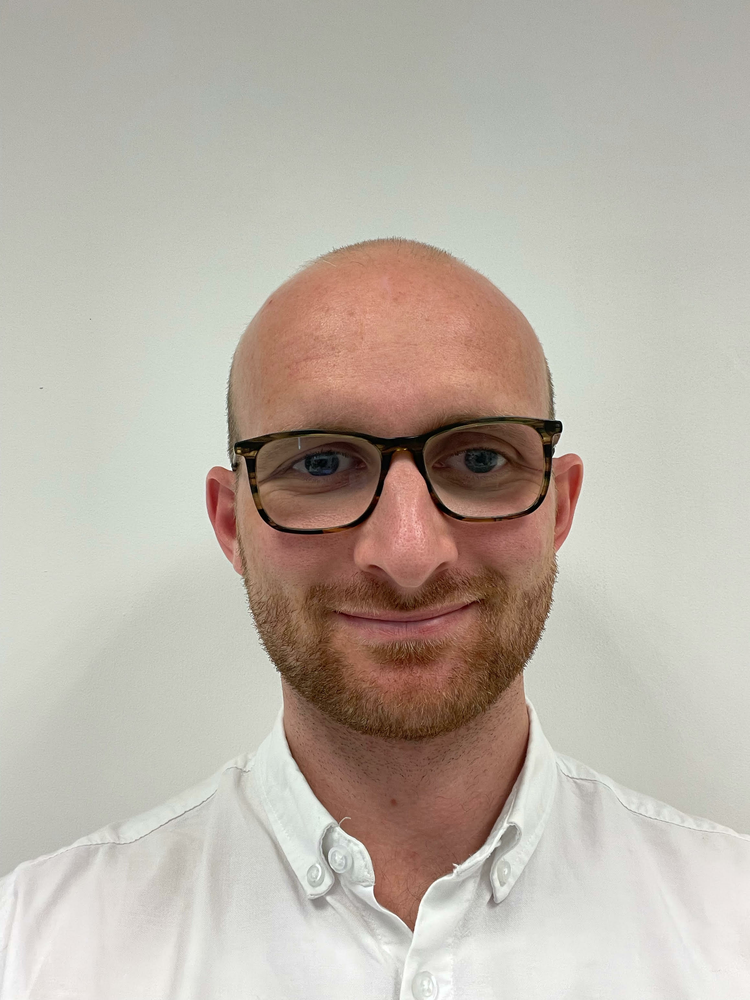 Lewis Fogarty
Director of Always Growing Ltd, Lecturer at Brunel University
Lewis Fogarty is Director of Always Growing, a small group of three nurseries working to improve early years for all stakeholders. As a relatively new nursery group the Always Growing team are striving to change the narrative around early years and this is informed by his research and teaching at Brunel University. Here Lewis explores new ways of understanding early years leadership and shares this learning across many platforms both nationally and internationally and most importantly on a daily basis with his team on the ground.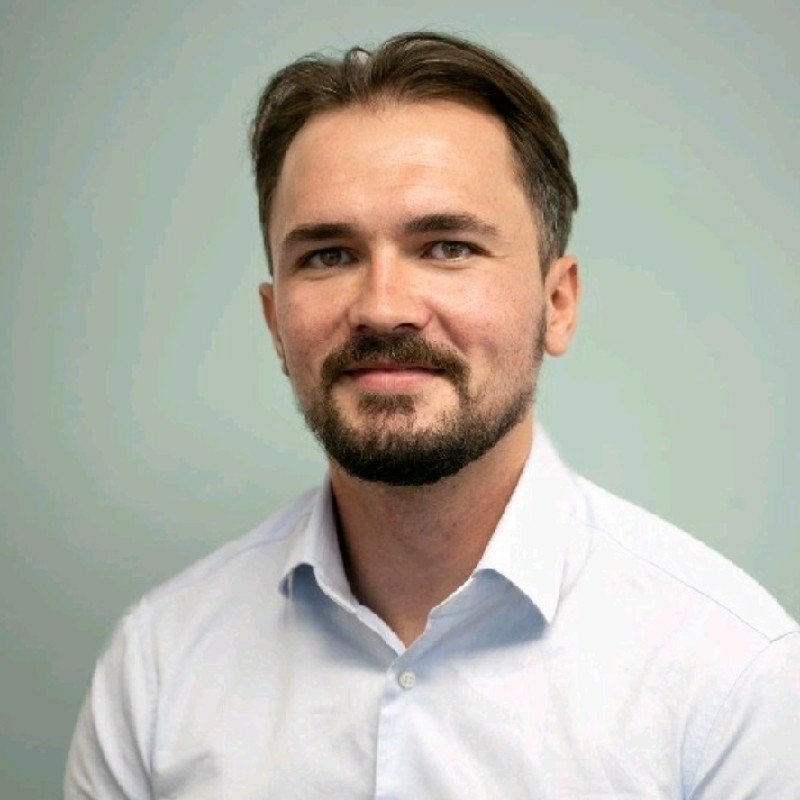 Matthew Martin
Business Development Manager, Little Beehive Nursery
Matthew joined the Little Beehive Nursery in 2014 and currently holds the position of Business Development Manager. He has worked in the education management industry for many years and is passionate about changing the early years narrative from providing daycare to early education.