Webinar
The EYFS 2021: Famly Sessions Q&A w/ Dr. Sue Allingham
On-demand
The new EYFS Framework is officially launching this September, and whether you rely on software, spreadsheets, or paper, your setting needs to be ready.
The new guidance is designed to simplify things, and marks an end to 'tracking for tracking's sake', but at the same time, it can be confusing to understand what's actually changing,
That's why on July 26th, together with renowned Early Years Consultant Dr. Sue Allingham, we're here to answer all your questions, with a particular focus on:
What the fundamental changes to the new EYFS are, and how they will actually impact your practice.
What practitioners need to know to make sure they're ready for September - and how leaders can help support them.
And what's staying the same - how we can use this as an opportunity to put child development first.
This is all about answering your questions, which you can send in advance or during the session. So make sure to have a think about anything you're feeling unsure on and leave your questions when you sign up too. You can register for your free spot today using the form on this page, we can't wait to have you!
Learn more about how Famly are preparing for the new EYFS and sign up for the waiting list here.
______________________________________________________
This webinar is brought to you by Famly - your Early Years sidekick. To learn more about how we do that, click here.
______________________________________________________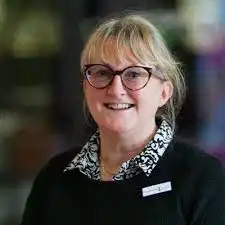 Dr. Sue Allingham
Early Years Consultant, Early Years Out of the Box Consultancy
Dr Sue Allingham has both an MA and a Doctorate in Early Childhood Education from the University of Sheffield and is an independent consultant and trainer with her company Early Years Out of the Box Consultancy. She is the author of Transitions in the Early Years and writes regularly for Early Years Educator – EYE – magazine where she is Consultant Editor.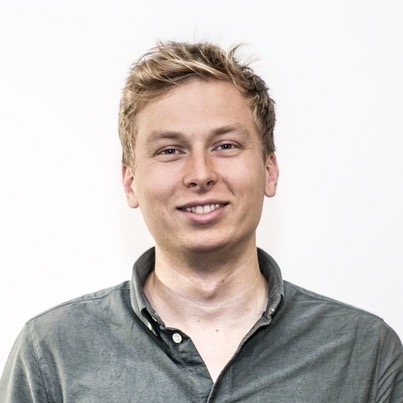 Matt Arnerich
Head of Content & Brand Voice, Famly
Matt Arnerich is Famly's Head of Content. For the past three and half years he's been in charge of the content Famly make, sharing information and telling stories to more than 1M readers in order to make outstanding early years care achievable for everyone.